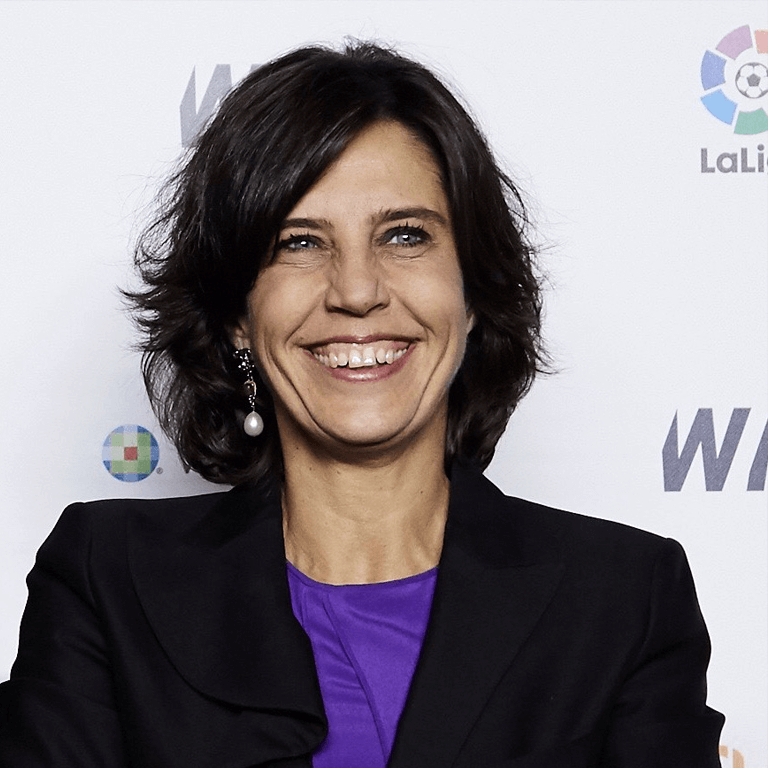 Ebru Köksal
20.5.1968'de İstanbul'da dünyaya geldi. Robert Kolej'in ardından Brown University'de ekonomi ve uluslararası ilişkiler dallarında çift diploma aldı. Mayıs 2017'de Advanced Management Programı tamamlayarak Harvard Business School mezunlarına katıldı.
1990-2000 arasında Morgan Stanley, New York, Citibank ve AIG Capital Partners'da yatırım bankacılığı, 2001 – 2011 arasında Galatasaray Spor Kulübü ve Şirketleri bünyesinde üst düzey yöneticilik, 2011-12 arasında Türkiye Futbol Federasyonu Genel Sekreterliği ve 2013-2015'de Galatasaray Spor Kulübü Yönetim Kurulu Üyeliği yapan Köksal FIFA, UEFA ve çeşitli şirketlerde yönetim danışmanlığı da yapmıştır.
Halen J. Stern & Co'da kıdemli danışman olarak görev yapan Köksal, MNT Sağlık Hizmetleri A.Ş. ve Doublepass BV'de Yönetim Kurulu üyesidir.
FIFA ve UEFA'nın Kadın Lider Geliştirme Programlarında mentörlük yapan Köksal, Women in Football UK'de Yönetim Kurulu Başkanı, İskoçya Futbol Federasyonu Cinsiyet Eşitliği ve Çeşitlilik Danışma Kurulu'nda Üye, Bağımsız Kadın Direktörler Projesinde Danışma Kurulu Üyesi ve Özel Olimpiyatlar Türkiye'de Başkan Yardımcısı olarak pek çok sosyal sorumluluk projesinde yer almaktadır.
Eylül 2010'da Avrupa Kulüpler Birliği Yönetim Kurulu üyeliğine seçilen Ebru Köksal dünyada bu göreve gelen ilk ve tek kadın olmuş, 2011 yılında da Stadium Business Awards tarafından verilen "Executive of the Year" ödülünü kazanmıştır.
Evli ve 2 çocuk annesi olan Ebru Köksal çok iyi derecede İngilizce ve başlangıç seviyesinde Almanca ve Fransızca bilmektedir.